Get Flash to see this player.
Description
http://www.webdesignmash.com/trial/wp-content/uploads/2010/02/davidope10.gif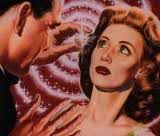 It's a bed, feel free to take it somwhere. Let me know what you did with it, or not.. it's entirely up to you. If you need the files, send me an MJ note with your e-mail letting me know what you require.
BPM=138
Lyrics
Want to provide some? Send me an MJ note.